Description
Eternal Secret - Frankincense & Rose Hip Face Cream - For Mature Skin - 120ml
For More Skincare for Mature Skin - Click Here 
Scent Description: With its sweet and spicy blend, rose oil is like a walk in the meadows. The classic blend between its muskiess and sweetness will make everyone love using your products. Slightly floral, minty but mostly sweet and extremely dreamy.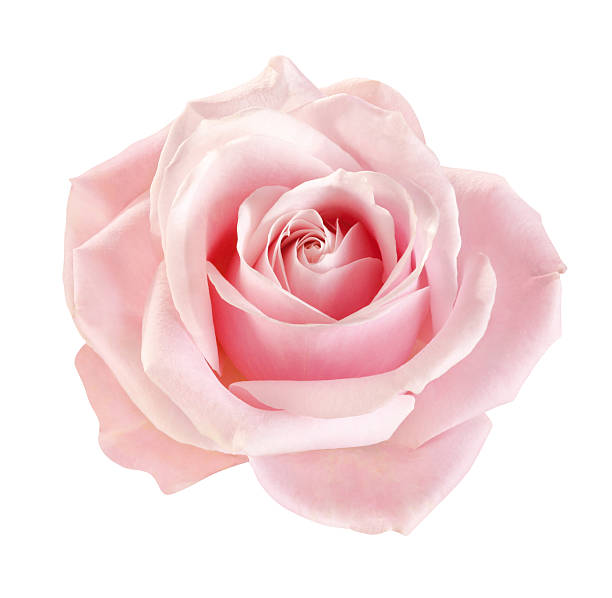 We've finally brought out something specifically for mature skin. Introducing our Frankincense & Rose Hip Face Cream. Designed for the "Mature complexion", a smooth and gentle face cream to help keep those lines and wrinkles at bay.
Ingredients: Aqua (Water), Caprylic / capric triglyceride (Light coconut) oil, Vitis vinifera (Grapeseed) seed oil, Glyceryl stearate S/E, Glyceryl stearate, Peg 100 stearate, Glycerine (Veg), Cetyl alcohol, Stearic acid, Glyceryl stearate , Tocopheryl acetate (Vitamin E) , Phenoxyethanol, Ethylhexylglycerin1, Boswellia carterii Oil, ROSA CANINA FRUIT OIL (Rosehip fruit oil), CHAMOMILLA RECUTITA OIL (Chamomile oil), Lavandula angustifolia (Lavender) Flower Oil & CALENDULA OFFICINALIS FLOWER OIL (Marigold flower oil)
60ml 
Payment & Security
Your payment information is processed securely. We do not store credit card details nor have access to your credit card information.
Sign Up to Get 25% Off & a Free Gift with Your First Order!
Join Us on our Revolution to make 'Eco' products FUN, AFFORDABLE & HIGH QUALITY! We aim to not be like other 'eco' shops and instead create ripples in the plastic-industry led by big retailers!